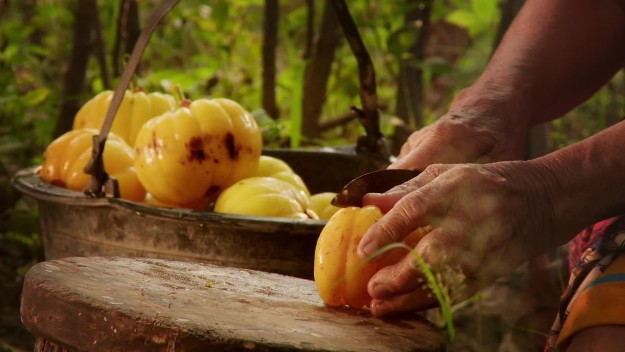 Sorry, this entry is only available in 中文.
The classic 1973 doc on Jimi Hendrix, followed by Q&A with director John Head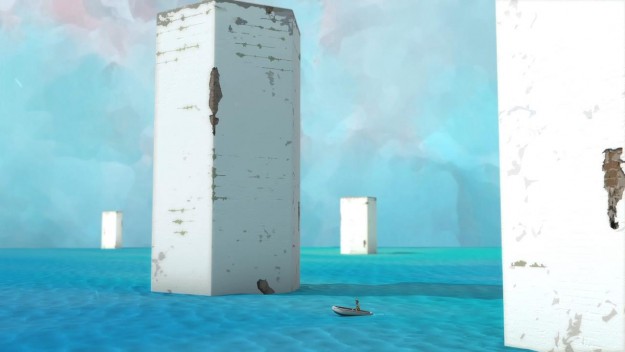 List of Nominees for The 14st Urban Nomad Best Short/Animation Award is as follows. The Award Ceremony will be held at 6:30 p.m. on MAY 17th (before the closing film) @ LUX Cinema. Welcome to attend the ceremony and share the joy with all of the filmmakers! Short Film: 《進擊的煉乳》 The Caramel Corn Riot 謝光誠 《保全員之死》…
A true story of a couple who hitchhiked nearly 100,000 km during three and a half years of life on the road.
A group of self-declared nuns endure gunfights, gangs, and cops to grow weed in California's Central Valley
A spiritual journey through Jamaica's history, identity and above all its people