Can a great video save a crappy song? A discussion of recent Taiwan indie music videos across the genre spectrum.
This SXSW grand jury prize winning documentary goes deep inside China's live streaming industry
A tale of soft power and hooking up
Adult anime offers a trippy voyage through the late 1960s American counterculture, including politics, sex and psychedelic drugs. Director Q&A.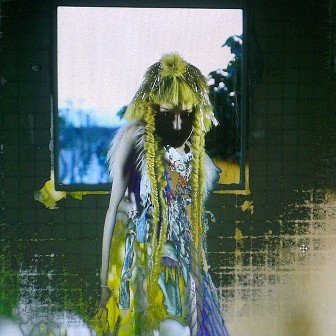 Here is Urban Nomad's list of 10 finalists nominated for the Top Indie Music Video of 2015.
The classic 1973 doc on Jimi Hendrix, followed by Q&A with director John Head