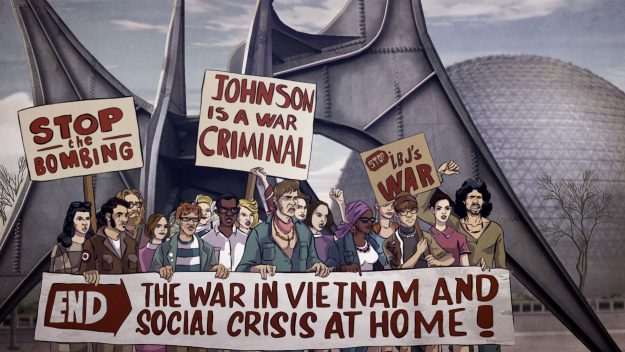 Sorry, this entry is only available in 中文.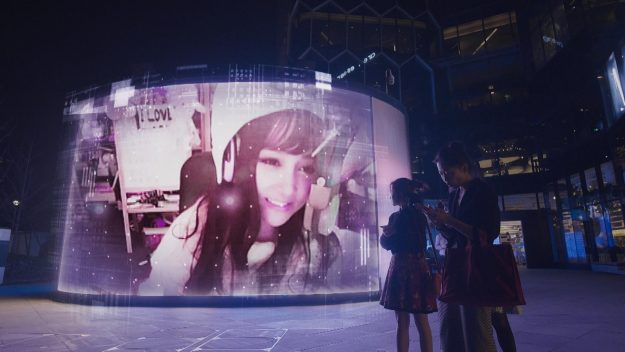 Hao Wu's People's Republic of Desire, winner of the SXSW Grand Jury Prize for Best Documentary in 2018 and a generally shocking documentary on livestreaming in China, is Urban Nomad's opening film for the 2019 festival. The Closing Film will be Valerie Soe's Love Boat: Taiwan on the 50-year-old study exchange program and its thousands of alumni, showing as an Asia premier and screening at its third festival overall. Both directors will be in attendance at the festival.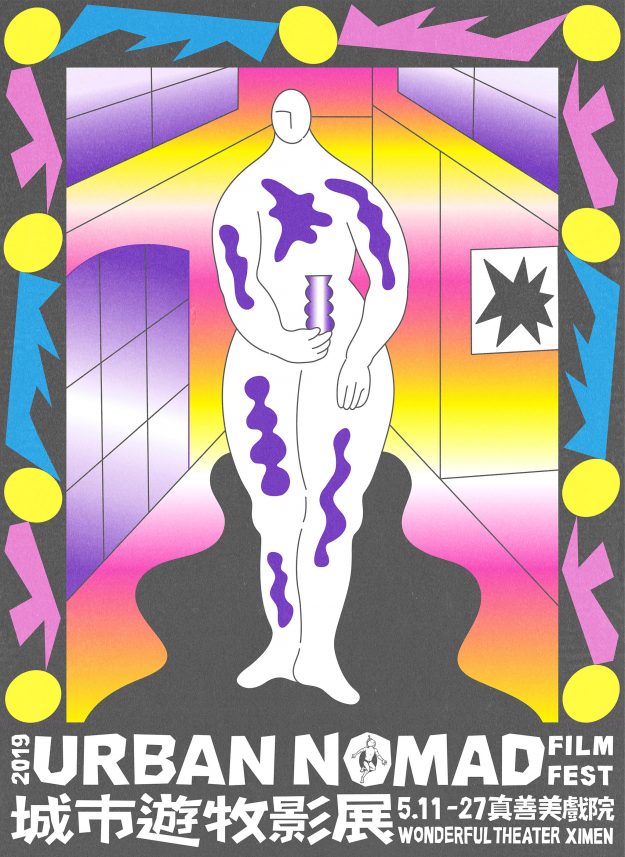 This 18th year of the Urban Nomad Film Fest includes 55 films, including 25 feature films and 22 short films and 8 music videos. Most of these films will be seen in Taipei or Taiwan for the first time and include one Oscar nominated film, winner of a SXSW Grand Jury Prize, and other prestigious award-winning films. There will be 37 local premieres as well as 12 Asia premieres, while five short films will have world premieres. At least seven international filmmakers will visit the festival and around 30 local filmmakers will participate. There will be at least two concerts, and every single day of the festival we will have filmmakers at screenings for audience Q&As. We'll have several panel discussions, some free film screenings, and a few parties as well. Participation and bringing creators into direct contact with audiences is what we're all about.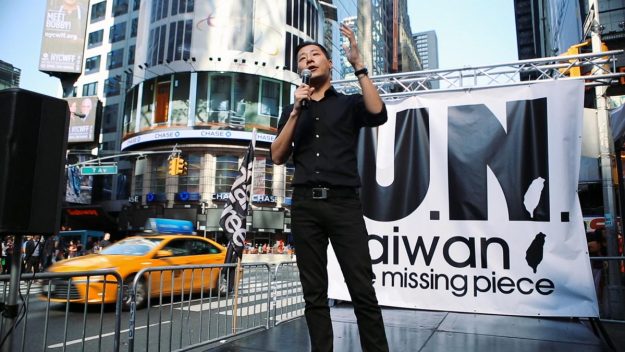 (中文) 《台灣政治重金屬》(Metal Politics Taiwan)由作品曾入選柏林影展的德國導演Marco Wilms耗時兩年執導製作,以重金屬音樂人同時也是新晉立委的林昶佐(Freddy)為主要拍攝對象,側寫出台灣民主政治多元發聲的樣貌。《台灣政治重金屬》將在5月21日於城市遊牧影展進行台灣地區首度公開,林昶佐與導演Marco Wilms將於電影放映後出席現場座談。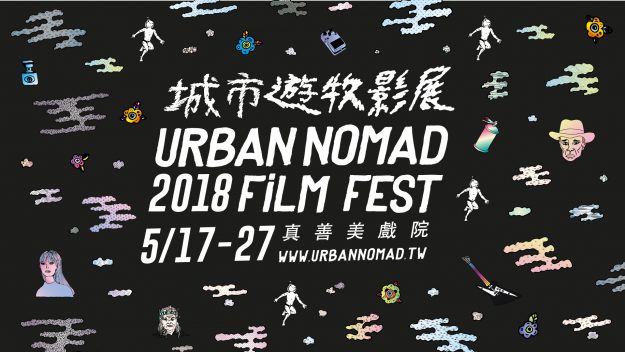 Taiwan's top showcase for indie film and culture, the 2018 Urban Nomad Film Fest, will take place May 17-27 at the Wonderful Theater (真善美戲院) in Ximen and other venues. This year's lineup includes 49 films, 37 Taiwan premiers and 26 screening programs as well as the Urban Nomad Film Awards, parties, panel discussions, interactive films and more.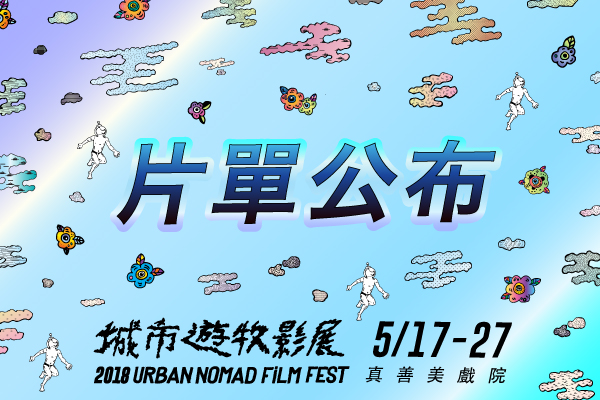 (中文) 2018城市遊牧影展即將自5月17日至27日間,於西門町真善美戲院盛大展映。今年,呼應全球性別平權議題發展,遊牧影展將聚焦獨立音樂、藝術創作與社會運動中的女性身影,完整片單即將於下周起陸續公布。此外,更邀請到金馬首席設計師加入競賽單元評審陣容,來自不同領域、國家的評審們,更持續為電影創作注入新穎而多元的視角。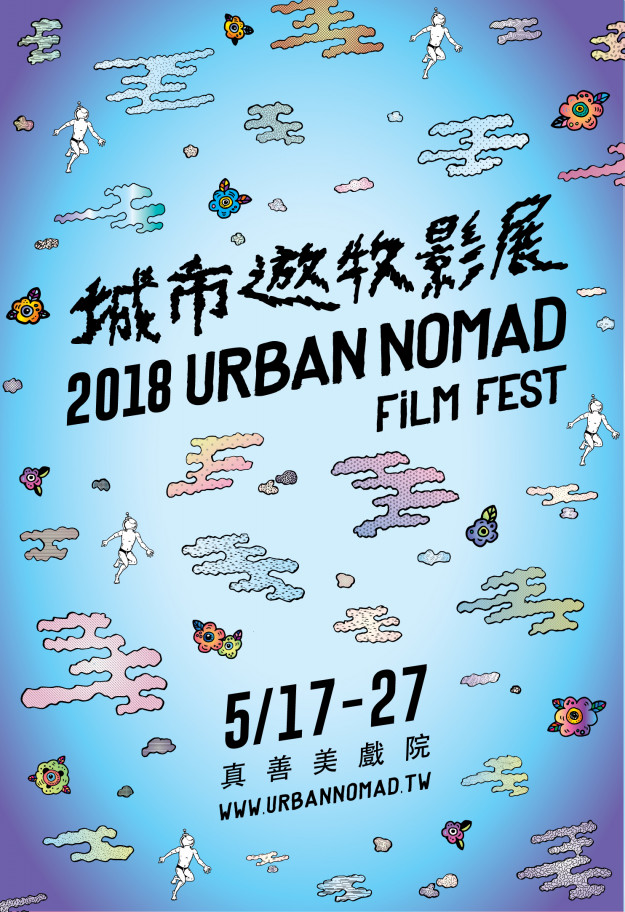 (中文) 2018城市遊牧影展即將自5月17日至27日間,於西門町真善美戲院盛大展映。今年,呼應全球性別平權議題發展,遊牧影展將聚焦獨立音樂、藝術創作與社會運動中的女性身影,完整片單即將於下周起陸續公布。此外,更邀請到金馬首席設計師加入競賽單元評審陣容,來自不同領域、國家的評審們,更持續為電影創作注入新穎而多元的視角。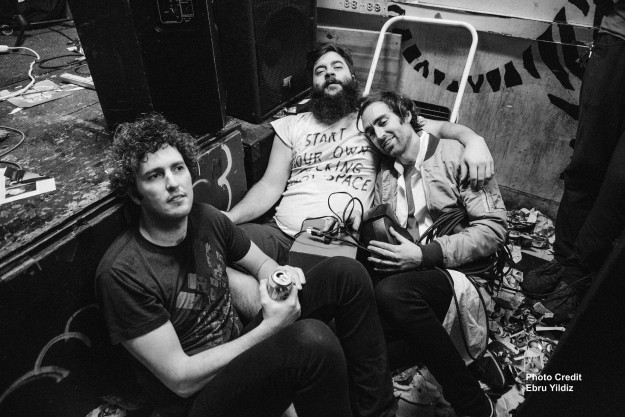 (中文) 第16屆城市遊牧影展今日(5月11日)正式開跑,由探討獨立文化生存空間的紀錄片《再見地下布魯克林》為影展揭幕,本片導演暨Death by Audio共同創辦人Matthew Conboy與製片人Amanda Schultz自紐約抵台,出席一系列影展活動。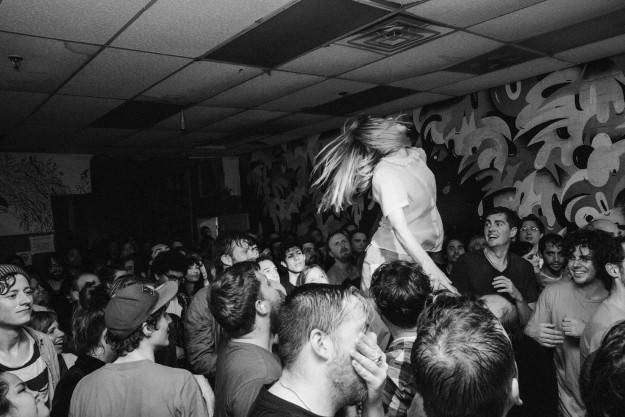 (中文) 本屆開幕片《再見地下布魯克林》透過一段紐約地下藝文空間的熄燈輓歌,反思高速都市發展的延伸問題與獨立文化的生存困境,閉幕片《漢字》(Hanzi)則從中文字美學展開對於視覺文化和身份認同的思索。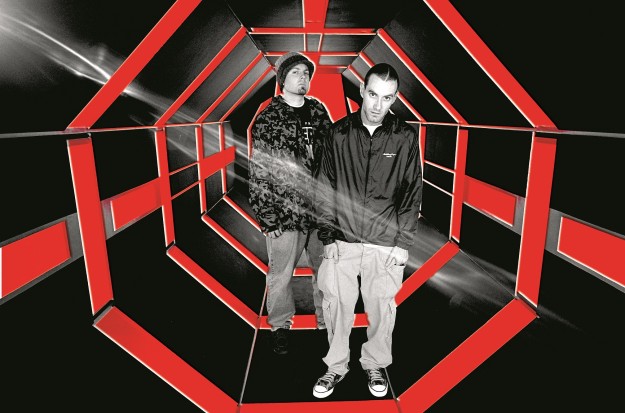 (中文) 今年的音樂與藝術單元以「挑戰傳統」作為關鍵字,聚焦多位當代前衛創作者,如締造經典的音樂人與備受爭議的藝術家們鎂光燈前與幕後人生。