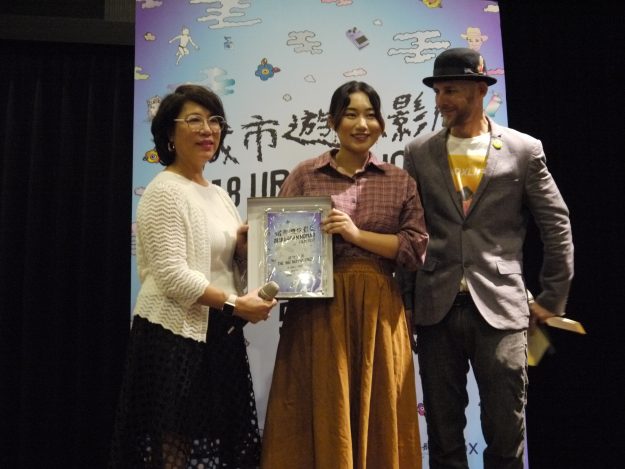 Sorry, this entry is only available in 中文.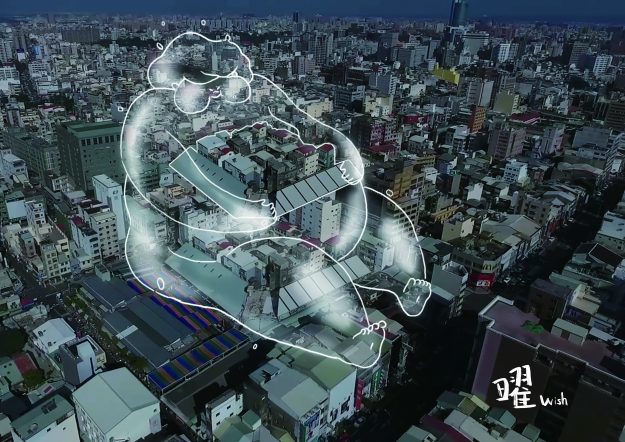 片名 Title 導演 Director 歡迎光臨龍岡清真寺 Life, and nothing more 鄭瑋萱 ZHENG Wei Xuan A Daily Chat A Daily Chat 鍾承旭 CHUNG Cheng Hsu 台灣政治重金屬 Metal Politics Taiwan Marco Wilms Marco Wilms 貝莉小姐 Ms. Belly 林芷伃 LIN Chih Yu 超級壞貓 ❤ 恋愛ゲーム單機版 SuperMeowMeow|Game of LOVE 小貓肉球 BadBadMeowMeow 曜 Wish 劉庭安 LIU Ting An 蛹 The Chrysalis…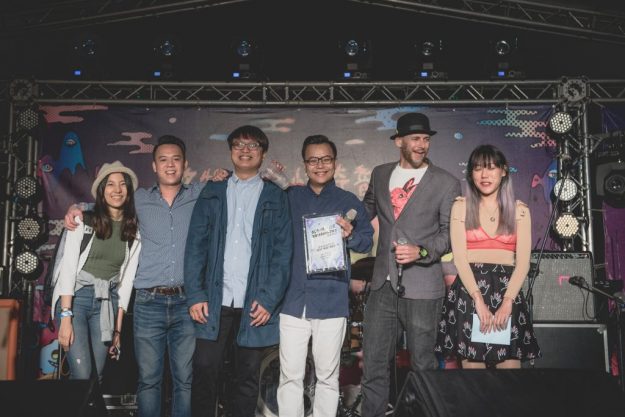 Sorry, this entry is only available in 中文.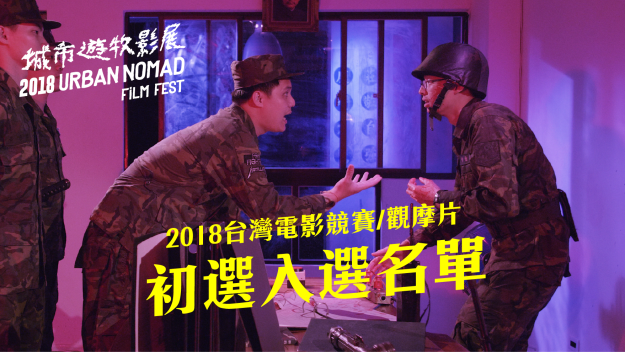 Here is the list of Competition and open submission films accepted to the 2018 Urban Nomad Film Fest.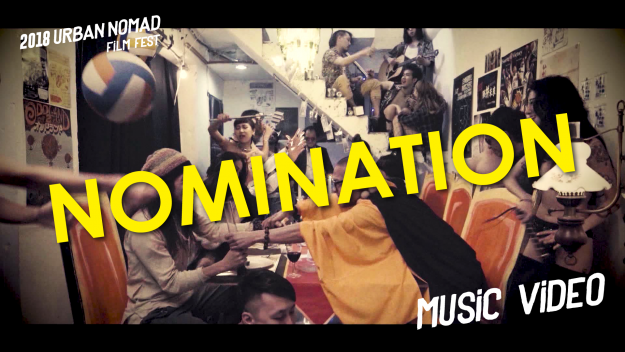 check who are the 8 nominees of this year's Taiwan Music Video Competition! 樂團/音樂人 MV名稱 導演 冰球樂團 Icy Ball 響起 Lights Up 林龍吟 林瑪黛MATELIN 迷語Please Come Home 胡瑞財 無妄合作社No-nonsense Collective 檳榔Betel Nuts 無妄合作社 脆樂團Crispy 你快樂嗎In Search of Happiness 邱柏昶 等等樂團THE WAiiT 寶藏Treasure 曾憲麗 夜貓組(Leo王+春艷) yeemao 妳是我的Wifi Wifi! Wify? feat. GorDoN 郭佩萱 Vast & Hazy 與浪之間…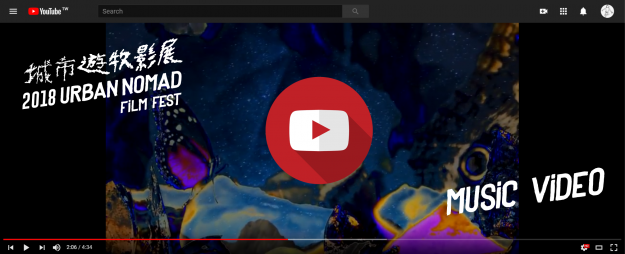 Urban Nomad's music video competition had 80 submissions this year! And 77 of them are on YouTube, so we made a playlist! Check out this great compilation of the last year in Taiwanese indie music. Jurors for the 2018 competition include head of B-Side films Tzara Lin, The White Eyes lead vocalist Gao Xiao-gao, and…

Sorry, this entry is only available in 中文.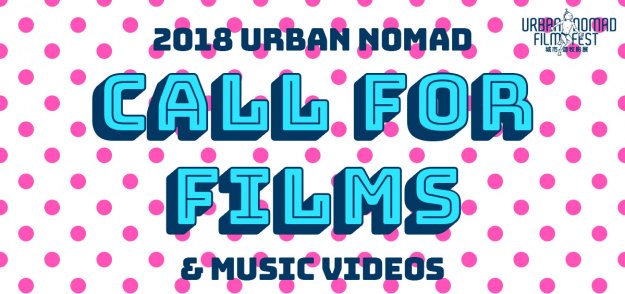 The Urban Nomad 2018 Open Call is officially closed. thanks for all of the participants. we have over than 200 films and 80 music videos this year. to check if you successfully submitted. enter the sheet and find your film/mv title.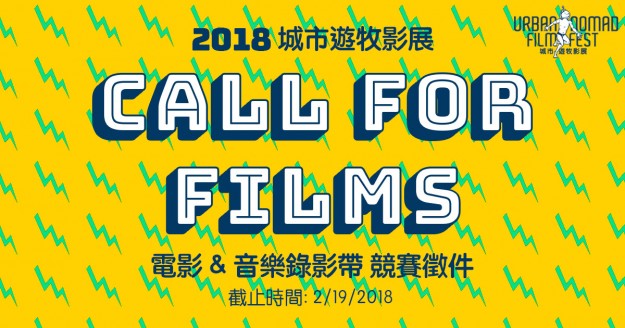 The 2018 Urban Nomad Film and Music Fest is preparing to take place in April and May 2018, so hurry up and submit your work to Taiwan's most exciting creative showcase! We are holding competitions for films — including short films and feature films — and music videos, with awards including NTD 50,000 cash prizes and video production services from Far East Translation.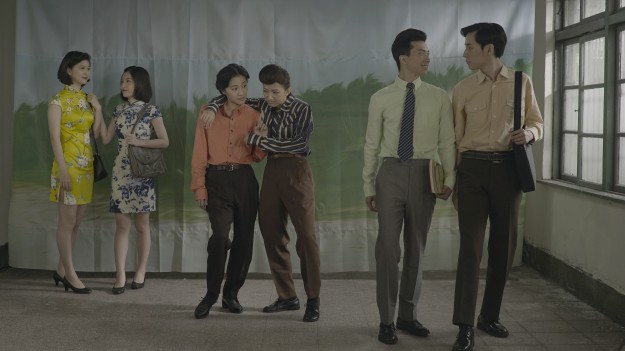 (中文) 各位看倌們看過來!!!台灣電影競賽最後一個獎項-觀眾票選獎終於出爐了!!由觀眾投票,選出他們心中的No.1,這麼夯的獎,恭喜由《愛國獎券》獲得!