There are bands, there are fans, and then there's Dennis and Lois.
The life and career of rock 'n' roll icon Joan Jett
Ken Kesey's legendary, LSD-fuelled cross-country road trip of 1964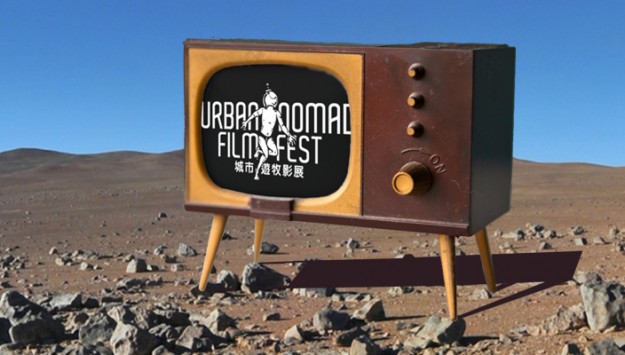 Sorry, this entry is only available in 中文.
A community art center must fight for survival after celebrity artists from China move into their neighborhood
An art community center is invaded by bizarre tourists and mysterious tech start-up workers.