More the Man
Ska, Rock, and Jazz!
The hottest in Japan!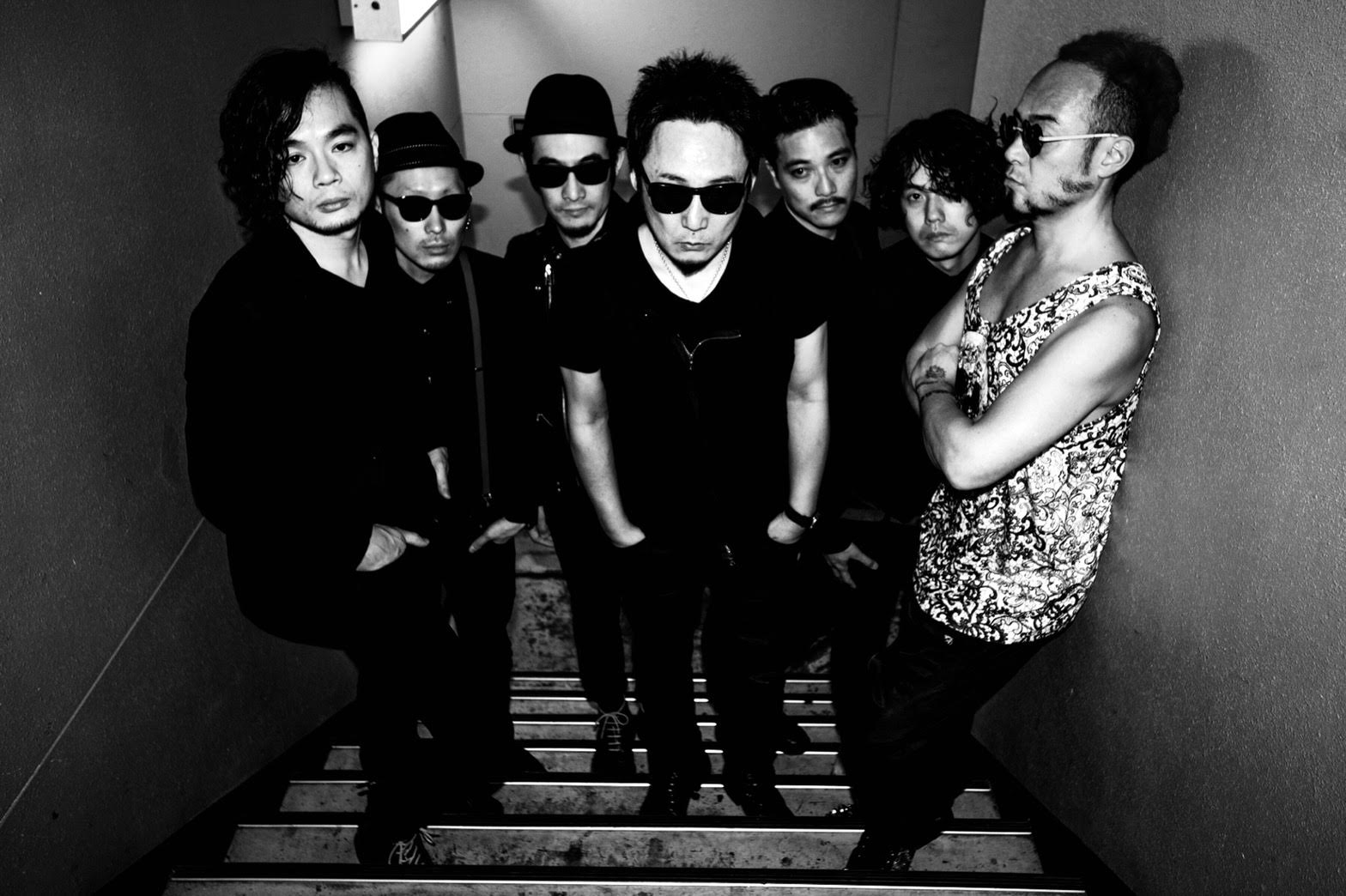 Artist Info
More The Man was founded in 2016 by Tatsuyuki Hiyamuta, a founding member of Tokyo Ska Paradise Orchestra, an iconic band that defined the sound of Japanese ska for the last three decades. Now, with younger band members (in their 20s), this project is a sudden punch in the face to Japan's live music scene.
The edgy mixture of rock, ska, and jazz is the core sound Hiyamuta has been pursuing since his years in Tokyo Ska Paradise Orchestra. The band name hints a nod to the first two albums by The Specials. The band was invited to Fuji Rock Music Festival in both 2017 and 2018, the second time playing the Red Marquee for 5,000 fans.
Motoharu Fukuda (ex. SOIL &"PIMP"SESSIONS) officially joined the band from the band's gig at the 2018 Fuji Rock Festival. This special stage lineup has been stirring live performances all over the place. Wataru Ohyama (ex PE'Z) joined as a supporting member on trumpet since February, 2018.
Now, the group is going strong with its all-star lineup. More The Man's first album "Reaper" (2017) contains intense yet cool original songs, as well as covers such as "Kizudarake No Tenshi," "James Bond Theme," and "Lupin the Third." A second album, "Eyes Wide Shut" was released in 2018. With their cool and thrilling sound, More The Man continues to update the genre of dance music called "Ska."