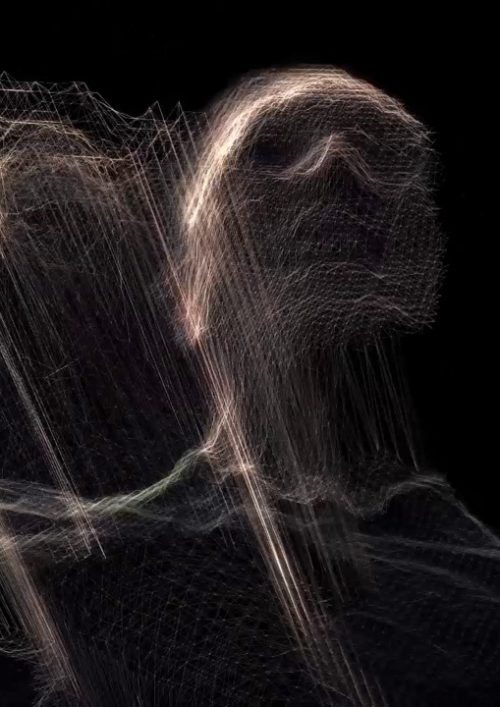 電影播放時間 Screening Times:
5/20 (FRI)19:50 + Q&A
5/22 (SUN)13:20
影片介紹 FILM INFO
In Limbo is a poetical and experimental documentary in the vein of Chris Marker and Sans Soliel that asks some very weird questions about what it means to be human in our new technological age. The premise of the film is to show what the world of humans might look like from the perspective of a computer network — in this case an artificial intelligence that wakes up in the midst of the Internet and then proceeds to explore existence, which is defined to her as the data stores of global interconnected memory.
The AI is the disembodied voice of Canadian novelist Nancy Huston, who floats through the film and its dreamy encounters — in a conventional sense, one could call them interviews — with tech gurus like Ray Kurzweil, computer scientists, the CEO of Google, data artists and other luminaries of the techie world. This film-essay moves into some very speculative ideas, like transhumanism and futurology, while also relating real individual's truly uncanny, technologically mediated experiences of life and death.  After watching this, you may never look at your smart phone in the same way again.
Including interviews with Gordon Bell, Cathal Gurrin, Raymond Kurzweil, Kevin Warwick, Paul Miller, Laurie Frieck, Liesl Capper, George Dyson and others.
"A visually breathtaking digital essay"

— CPH: Dox award nominee
In limbo: (Computer Science) Said of data erased from a system, but not yet deleted from its storage media.