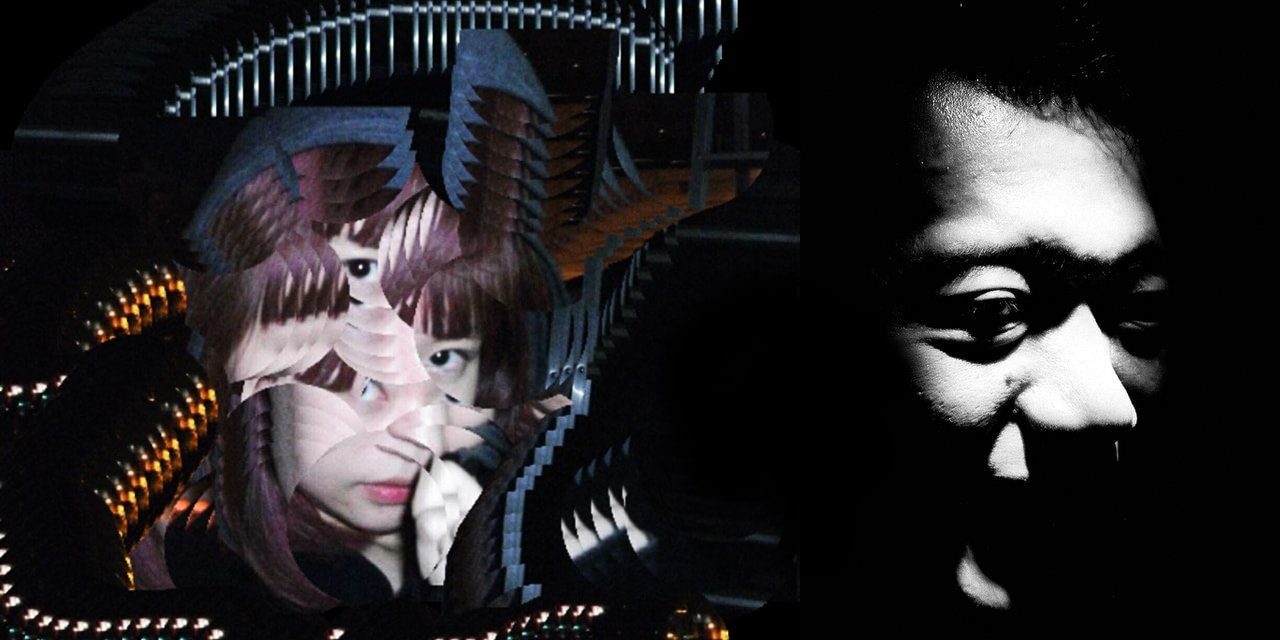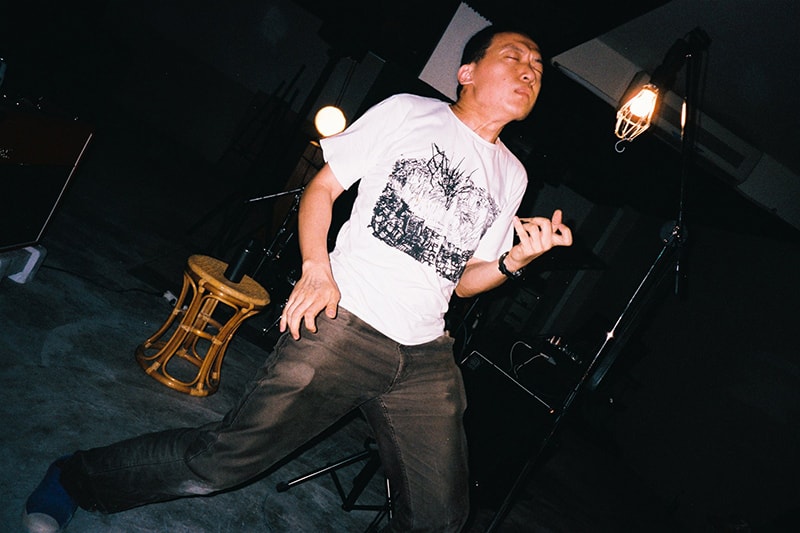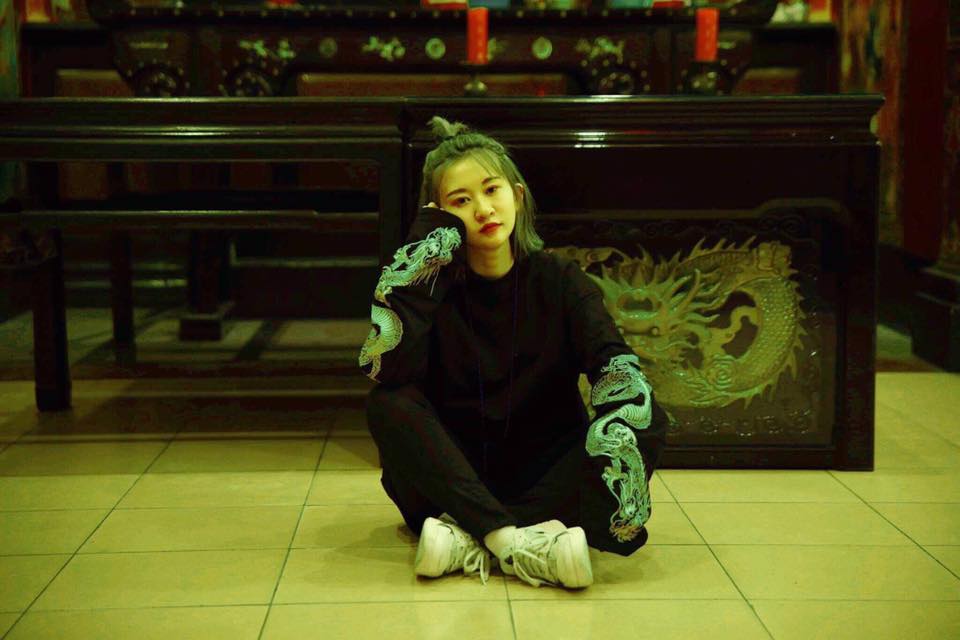 Band Info
Black Wolf & Meuko! Meuko!
Huang Dawang, a.k.a. Black Wolf, has performed under numerous names and banners, releasing music on the Taiwanese experimental music label, Kandala Records. A middle-aged otaku and underground comic artist, he is known for extreme live performances of "experimental karaoke", acts of cathartic singing, comedic monologues, and raw experimentation. He produces his own experimental music out of noise, samples and found sounds, and he also likes to party. Of late he's regularly teamed up with Meuko! Meuko!, a female experimental musician who offers a geeky yin to his nerdy yang.
Meuko! Meuko! is a beat-maker, singer and DJ creating music since 2007 and performing live since 2014. She uses experimental beats, a wide gamut of electronic music, influences from Mandarin Chinese and Japanese music, in the end distilling them into intricate beats that she marries to her whispering lyrics. She's produced and featured in dozens of tracks, including collaborations with Foodman (Japan), Howie Lee (China) and is a frequent collaborator with Taiwan art-rock bands and DJs, White Eyes, Sonic Deadhorse, Cosimoz and more. She hosts a monthly show on NTS Radio, a UK-based online station for underground music. She claims her songs and beats reflect Taiwan's irregular architecture, its muggy, emissions-filled air, and hectic streetscapes. All these tiny elements serve as pondering-points in the darkness that underpins the intense emotions aggregated in her strange city of Taipei.