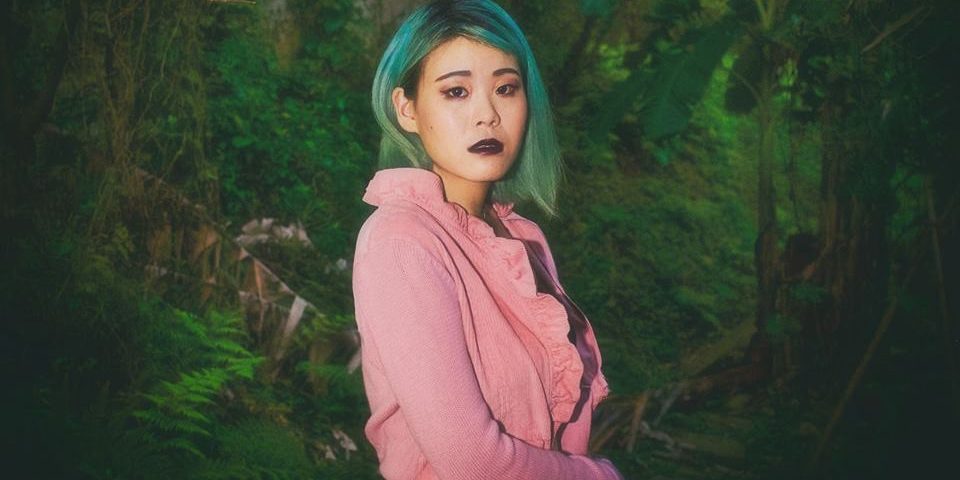 Links
Sonia Calico
Born and raised in Taipei, DJ/Producer Sonia Calico has been at the forefront of Taiwan's dance music scene, bringing a sharp ear for music that brings fun and unique grooves . She is always striving to find new music, never constrained by any genres and it shows in her works. From her beginnings with electronic female rock group, Go Chic, to her production/sets under the Calico moniker, you can definitely experience a mature integration of a variety of influences from breakbeat, trap, future bass, b-more, footwork, grime, etc.
Throughout her evolution as an artist, one thing stays consistent, her ability
get a party started with her energetic sounds. Being a core member of Go Chic, they released 2 studio albums, the 2nd album, "We Is Not Home" was produced by Canadian electronic singer Peaches and won The Golden Indie Award for "The Best Electronic Music Album of 2014". They took Go Chic around the world and got to play in big international festivals like SXSW, Summer Sonic, Fuji Rock and Modern Sky.
She than decided to pursue a solo career under Sonia Calico – bringing forth an edgier sound, with influences from Juke, Chill Trap, Bass, Hip-Hop, and Amen Break. Sonia Calico's extensive discography includes a number of singles released under the Chinese label, Do Hits & also an official remix for "More Tea" by Canadian musician, Ill Gates, for his 2016 EP. Her endeavours led to a recent appearance one of Asia's first and Taipei's first Boiler Room event.
Her love for music extends past being a DJ/Producer. Forming a collective known as UnderU, she committed to help promote & nurture the scene by bringing unique electronic music parties that featured acts like Night Slug's Bok Bok, UK's Deadly & Murlo, Beijing's Howie Lee, Singapore collective/label Darker Than Wax & Australian artist Air Max '97, just to name a few. As if that isn't enough, her grassroots efforts allowed her to help start a community known as Beatmakers Taipei, a platform where local producers regularly meet to exchange in knowledge and their music.