SaaWee
Shamanic Rhythms, New Musical Languages.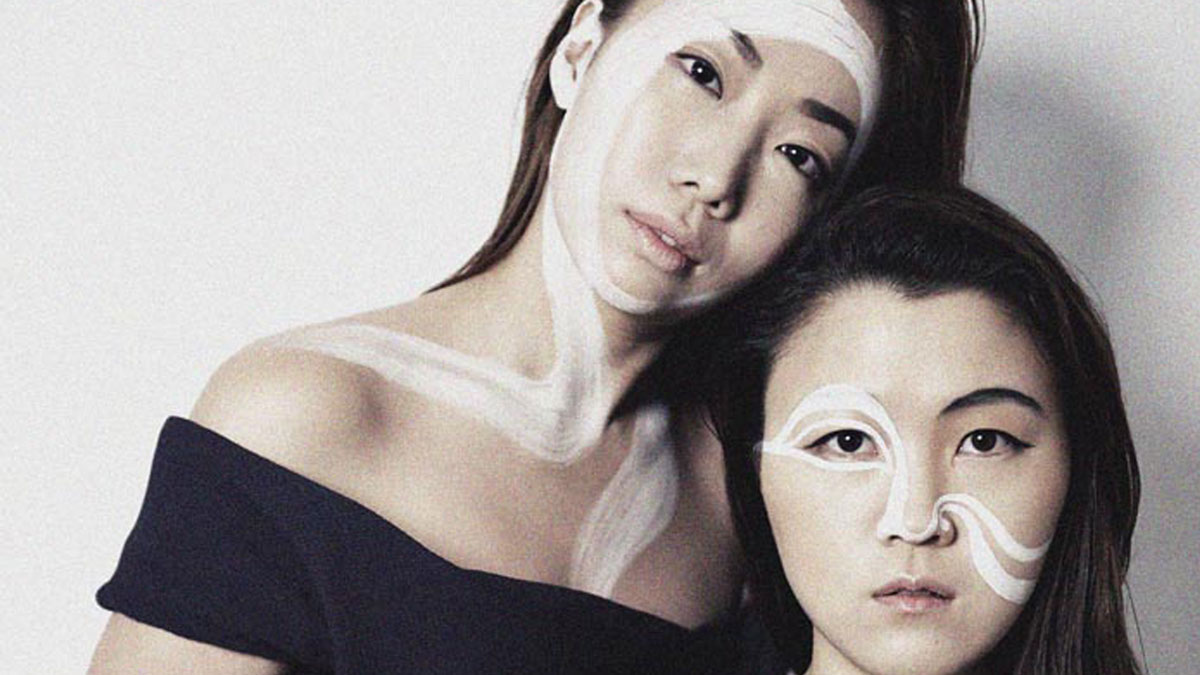 Artist Intro
SaaWee is a musical and spiritual journey inspired by Korean shamanic rituals, recreated for today's society. SaaWee channels the electricity of the old and new, invoked by shamanic rhythms, creating new musical languages.
Saawee are: Sita Chay Latin Grammy winning violinist based in New York and Jihye Kim, provocative percussionist of international ensemble Froms. Often collaborating with a unique visual artists, re-imagining ancient stories, seeking respite from modern day stresses through energy links between participants. Their musical ritual consists of several themed stages, and begins with entering the performance space, into an artistic spirituality through both performers' circular movements. What makes SaaWee appeal to diverse audiences is their musical fluidity, with cross-cultural rhythms and melodies, summoning dazzling eclectic colors. Their performances embody their sound world through movement and theatrical aspects.
Following their acclaimed world premiere in London 2018, they gained widespread interest and were invited to Boston Same River Twice Festival in 2018, and in 2019 to the Splendor of Amsterdam Festival, Koreanisches Kulturzentrum of Berlin, Hartford University, Colombia National University and Changdong Platform 61 in SaaWee Seoul, South Korea Most of these were sell out events, ending with standing ovations.