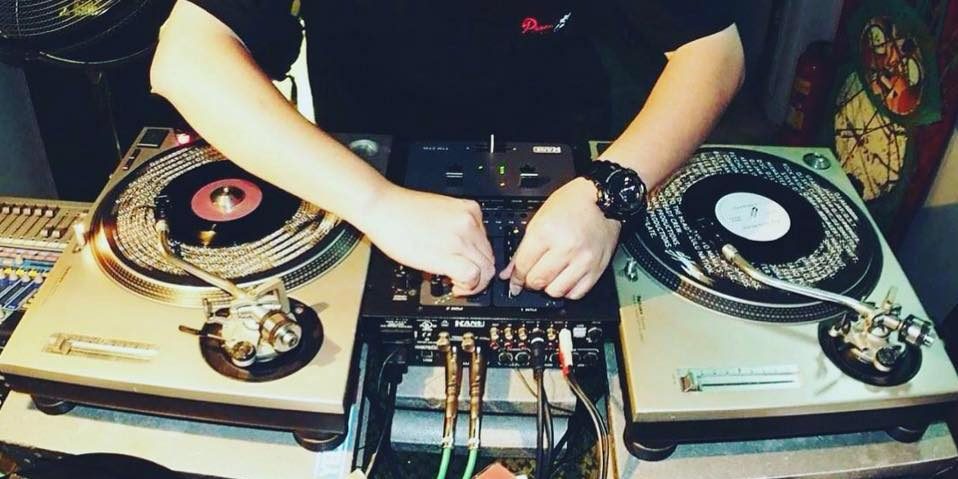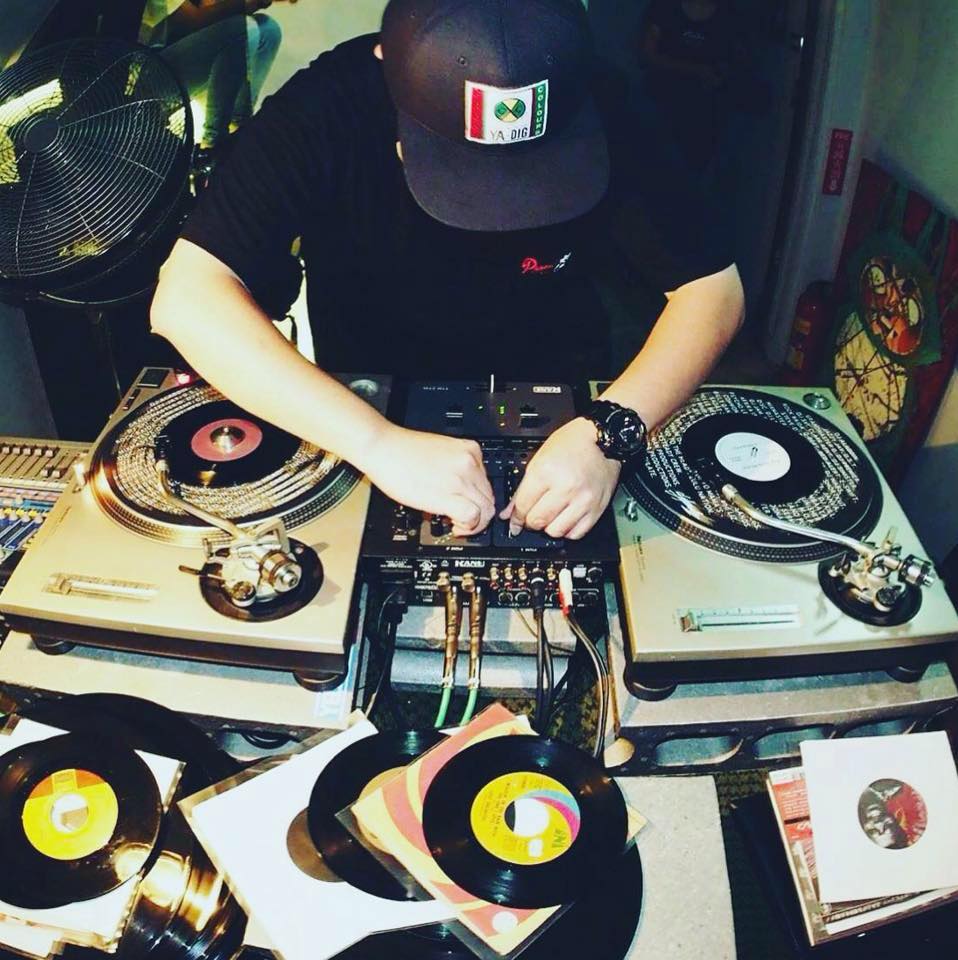 Links
Deejay Vicar
In a climate where DJ's have all but surrendered themselves to what everyone knows, Vicar remains one of the few DJs left who bravely attacks each set with both a teacher's wisdom and a student's excitement. Seamlessly blending 'never before heard' tracks from genres and eras spanning the history of music with timeless classics and new school gems, Vicar remains a testament that good music is good music regardless of familiarity.
Based in Taipei, Taiwan, DJ Vicar's history spans over a decade as a DJ and record fanatic. Vicar won the coveted title from world renowned newspaper Taipei Times, naming him as the "Vinyl World's Best DJ". He's the mastermind behind the well established SOUL AMAZIN' MUSIC label and distribution company as well as being sponsored by world famous clothing label FTC / Integral03, alongside being a promoter, Vicar's schedule heating up for 2013 with many exciting projects in the works.
In the past Vicar has worked with with Nike on the Kevin Durant, Jeremy Lin, Carmelo Anthony, Chris Paul, Blake Griffin Tour and supported artists such as DJ Mitsu The Beats & DJ Mu-R(Jazzy Sport), DJ Icy Ice (Beat Junkies), DJ Shortkut (Invisibl Skratch Piklz), DJ Tonk(Milkdipper), Cypress Ueno & Robert Yochino & DJ Kenta (ZZ Production), DJ Clark Kent, Pismo, Mic B. & DJ Bara(Peanuts Production), Kero One(Plug Label), DJ Tommy (Colors), DJ Ta-Shi(1992 DMC Japan), DJ Ralph M (Funkdoobiest), DJ Soulscape (360 Sounds), DJ Sheep (Bulletproof Crates, Australia), DJ Deckstream and many more.
Last year he was involved with a party called "Taiwan Love Japan" to help raise funds for the victims of Fukashima. His roots as a DJ are very close to what is palatable of Japan citing DJ's such as Muro, DJ Honda, Ryuhei The Man and many more as his closest influences.
His debut official CD "The Birth" is a testament to his mission statement, which is GOOD MUSIC. Enjoy the ride through summery vibes and tunes, a universally acceptable mix which both casual music lovers and the most hardcore diggers will appreciate and understand. There's some rare gems mixed in with the classics, all put together like a perfect jigsaw puzzle!