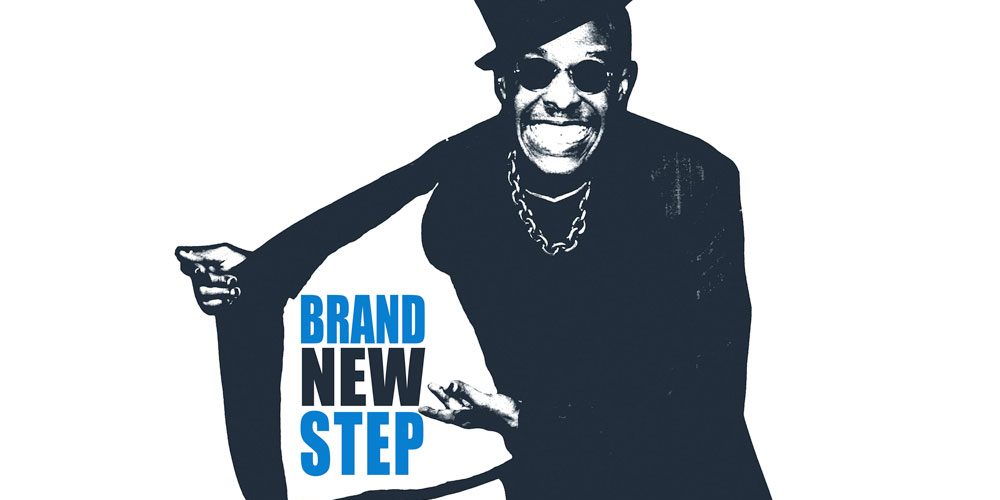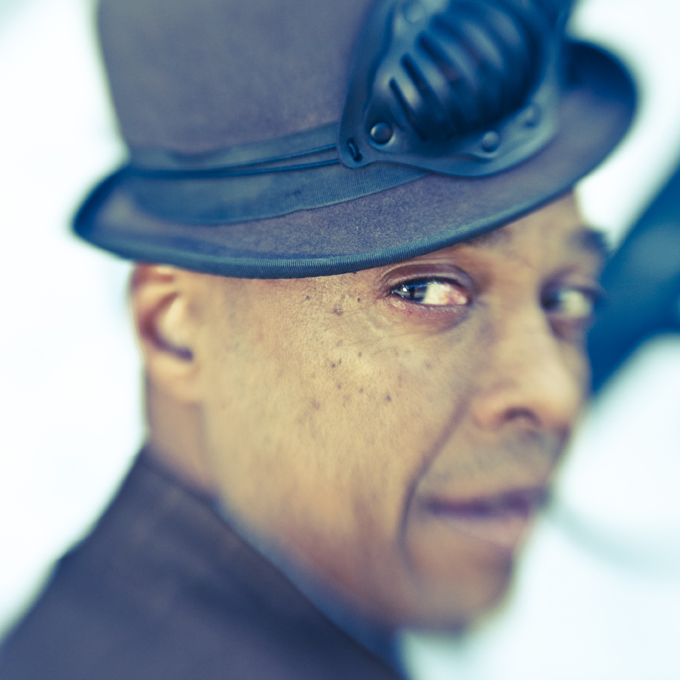 Band Info
Angelo Moore & The Brand New Step
Angelo Moore is the legendary frontman of ska-punk band Fishbone and known for his explosive on-stage presence, amazing vocal talents, and mad musical skills on saxophone, horns and many other instruments. Though Angelo still performs with Fishbone, he has now created a new project, The Brand New Step, in collaboration with an all-star cast from the San Francisco Bay and Oakland, and together they're creating to push the musical style into a totally freaking awesome fusion of neo-soul, hip hop, jazz and electronic dance music.
The Brand New Step launched in 2013, and has so far involved collaborations with all-stars from the worlds of both indie rock and indie hip hop: rappers Casual and Boots Riley (The Coup), as well as musicians from Ween, Faith No More, Galactic, Kasabian and other bands. The current touring line-up includes bass player JJ Jungle and drummer Hassan Hurd, both from the political rap group The Coup, up-and-coming neo-soul diva Bridney Reese, keyboard player and producer Jim Greer (a songwriter for Macy Gray and member of Rondo Brothers, Handsome Boy Modeling School and other bands) and guitarist and producer Kris Jensen (from the band Hey! Brontosaurus).
Together, as the Brand New Step, they seek to push boundaries and cross genres such as Soul, Dance, Funk, Ska and live electronic beats to fuse together a project that is influenced by the musical maturity of many of the best genres without sounding like anything that has come before it. The new sound combines Angelo's dynamic vocals, horns, theremin, beatboxing, effects and seamless electronic beats for a nonstop feel-good party.
Music Video
Listen
Photos