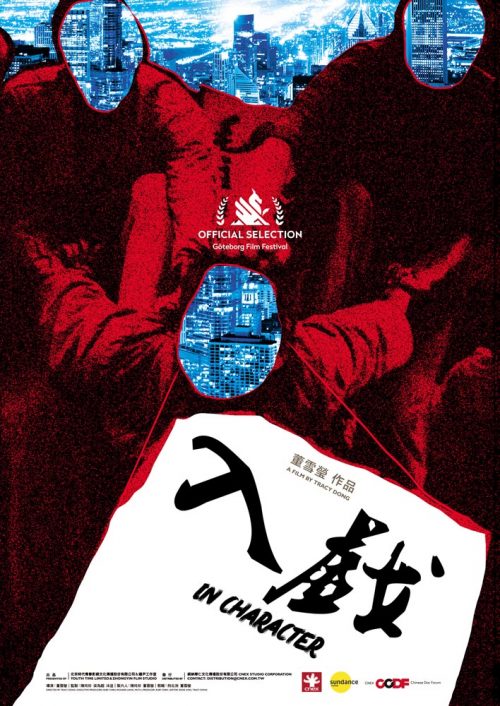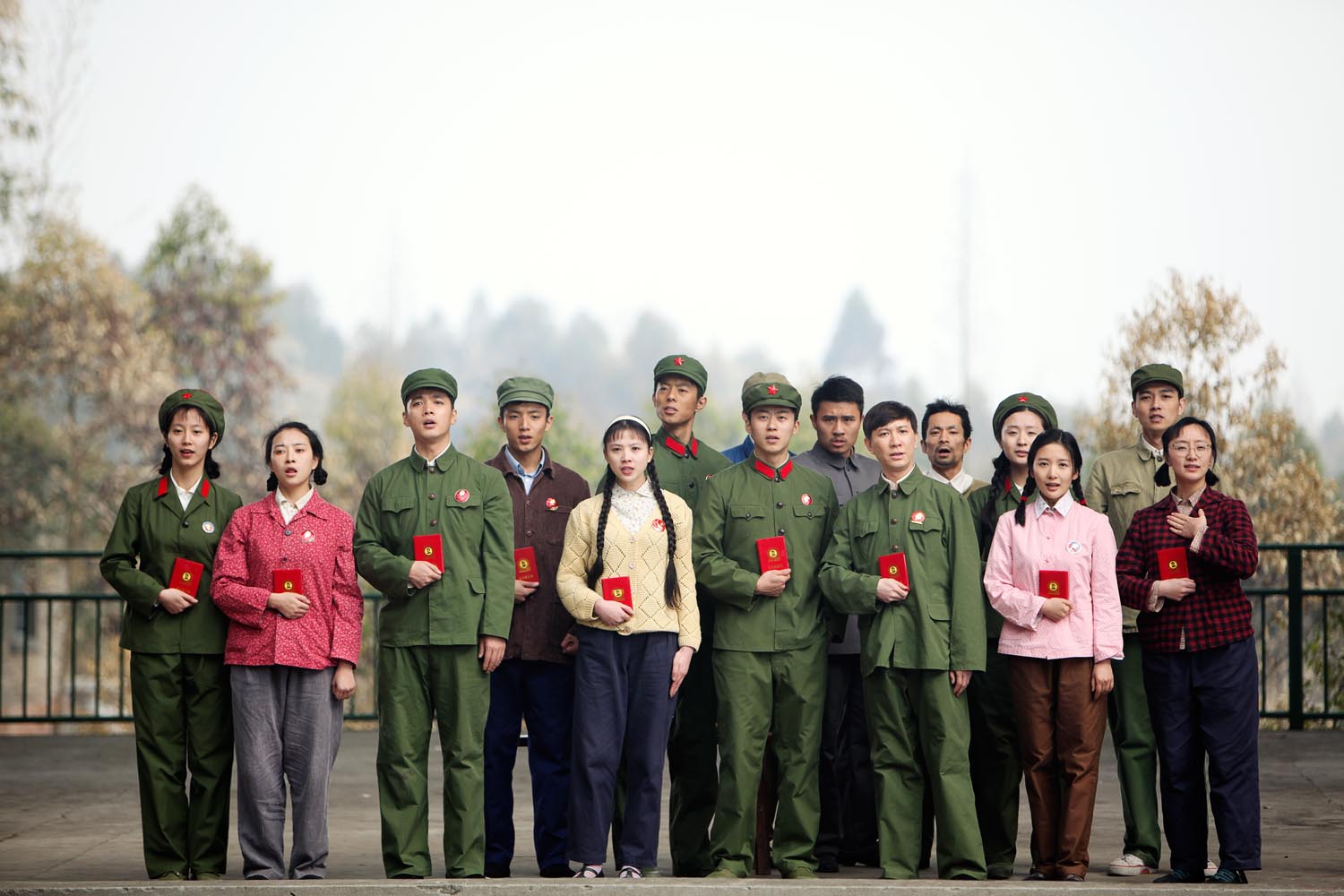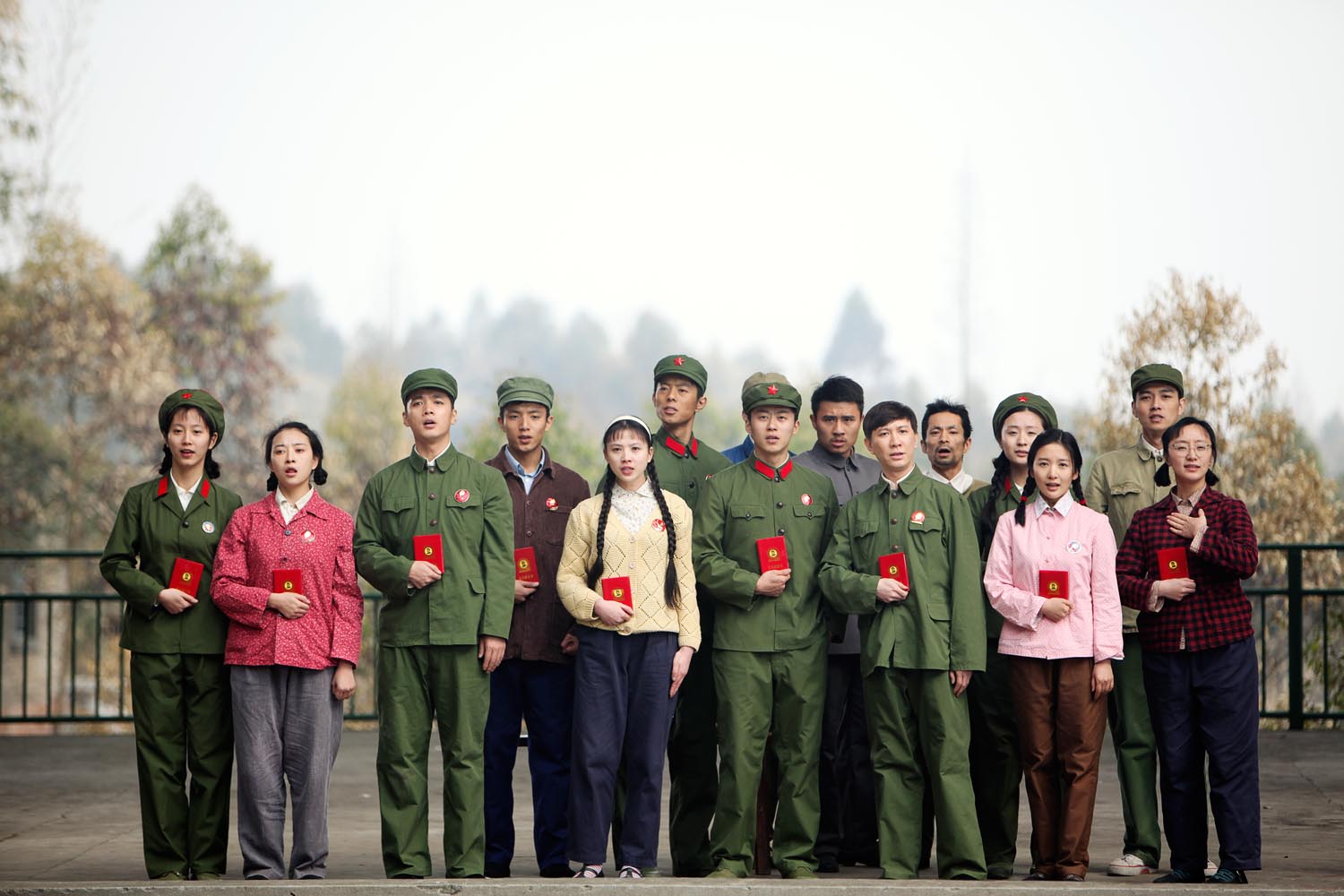 In Character 入戲
董雪瑩 Tracy Dong / 2017 / China / 85min / documentary / Chinese / Chinese & English subtitles
Taiwan Premier
Sundance x CNEX Workshop
To make a film about the Cultural Revolution, Chinese director Ye Jing attempts to bring his cast of millennial actors back to the Cultural Revolution by isolating them in a 50-year-old rural firearms factory without the possibility of having any contact from the outside world. This documentary is in fact a behind-the-scenes look a real film shot as it transforms into a sort of anthropological experiment. Truth becomes stranger than fiction. These 13 young actor are forced to relive the authentic revolutionary struggle of Mao Zedong's Red Guards by wearing the same clothes, listening to the same music, and living in the same primitive conditions. When one of the actor asks for leave, a conflict erupts and behavior within the group becomes extreme. Is history repeating itself? Is identity really so fragile?
電影播放時間 Screening Times:
5/11 (Sat/六) 14:30
播放地點 Screening Location
中正堂 @ C-LAB, Zhongzheng Hall
177, Sec 1, Jianguo S Rd, Taipei
台北市大安區建國南路一段177號
This is a free event, but advance registration is required.
No entry without registration.