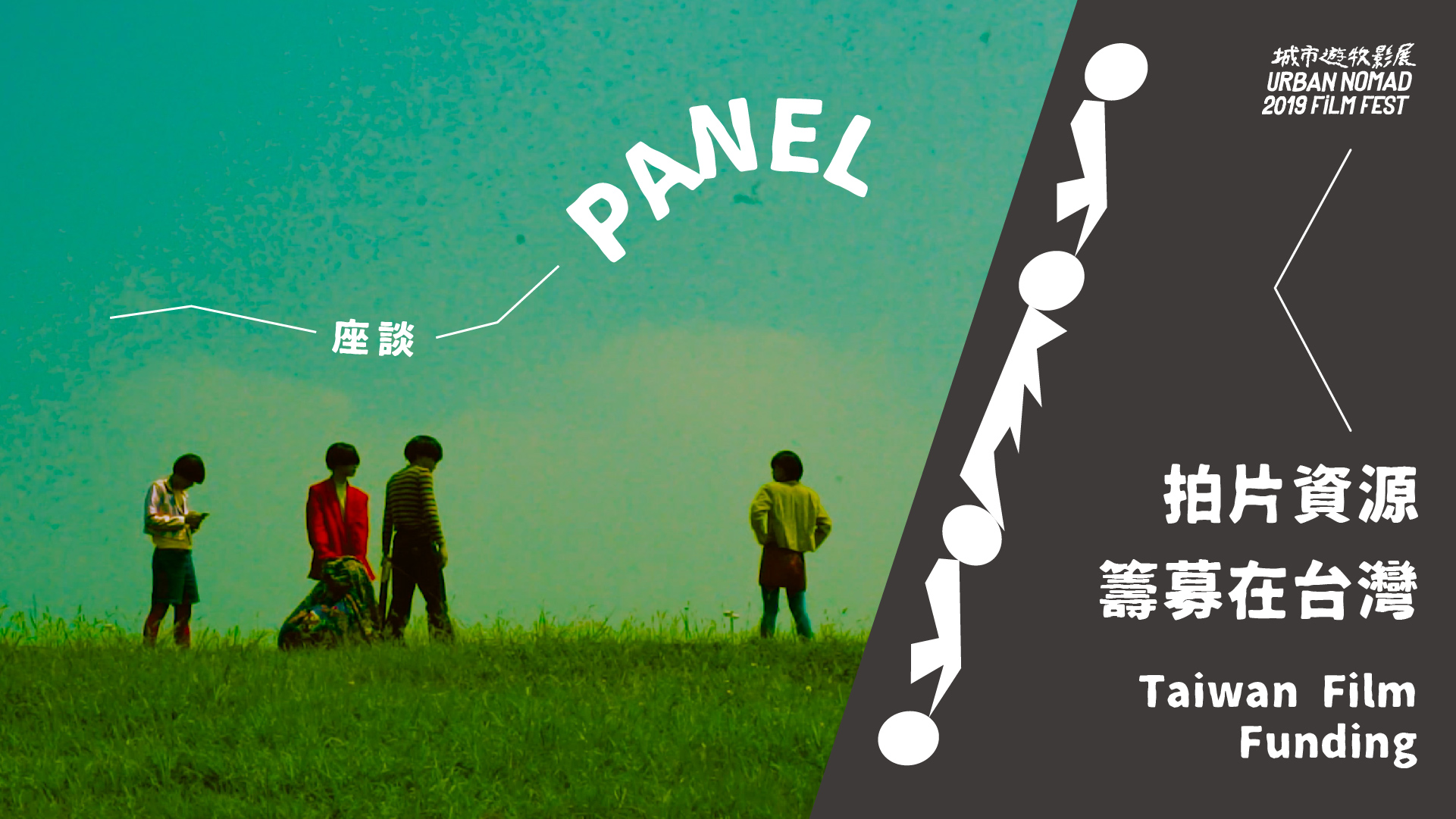 2019 Urban Nomad Panel Discussion Series
Taiwan Film Funding
Speakers
Taiwan Film Institute (國家電影中心)
TIDF
CNEX Managing Director
National Culture and Arts Foundation
Taipei Film Commission
To Discuss
Urban Nomad is planning this panel with Taiwan organizations and government agencies that provide support to filmmakers. This is a rare chance to meet the agencies directly and ask them questions.
Each organization will give a short presentation on what they can offer (funding, connections, promotion, other resources), and will be available for questions. Presentations will be in Chinese but we'll try to make this as bilingual as possible — if anyone wants to help with translation, assistance is more than welcome.
I encourage English speaking filmmakers to come find out more, as there is a big divide in knowledge. It will be great to have people asking questions, so please come and if to make it even better, please do your homework first!
時間與地點 Time & Location
5/25 (Sun/日) 14:00
Multi-Function Showroom
@ Taipei Cinema Park Exhibition Hall,
19 Kangding Rd, Taipei
入場 Admission
Free with online registration