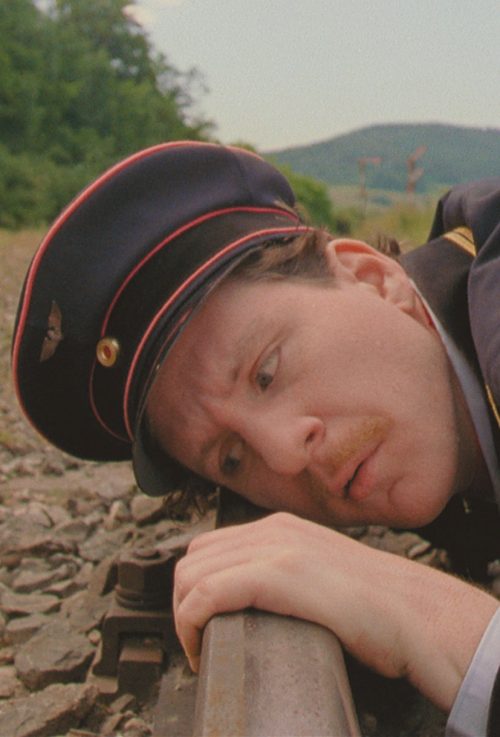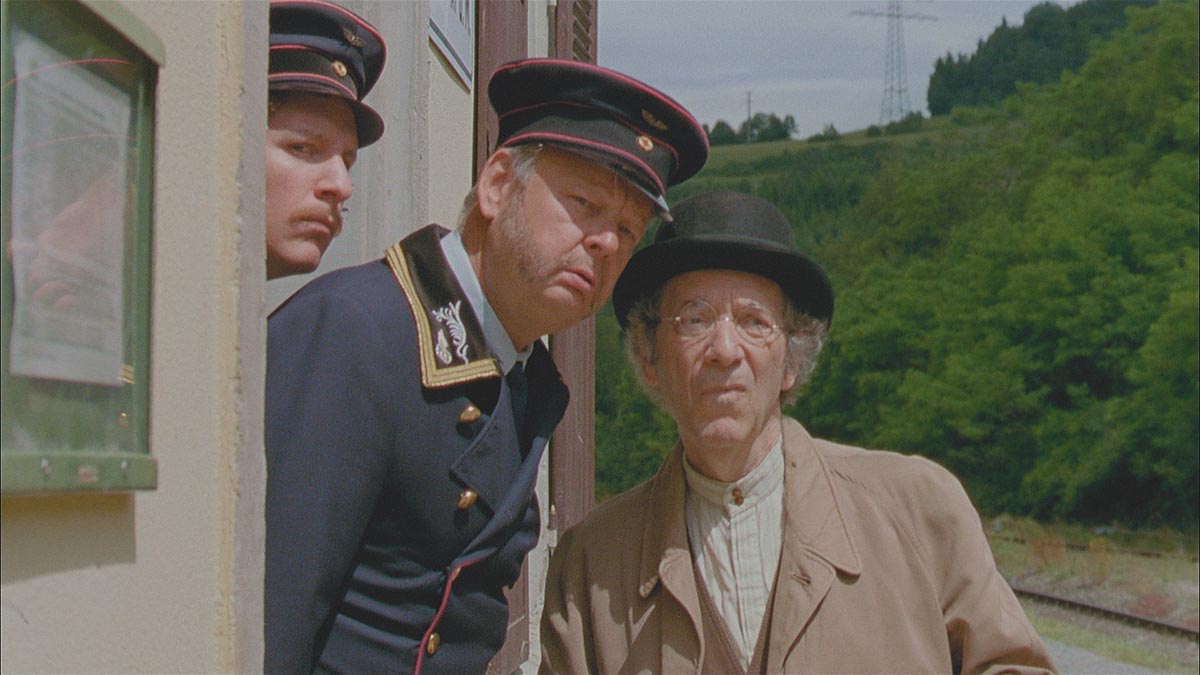 Shorts 1: Hello Stranger
They showed up uninvited. A surprise.
Who are these "special" guests?
What is their purpose?
Will everyone get along?
Before we find out, let's first say, "Hello, strangers!"
This program of four short films includes fiction and documentary films from Taiwan, The US and Germany. The program has a total length of 83 minutes and will be followed by filmmaker Q&A.
Missing Elephants
Steve Bache / 2017 / Germany / narrative / 16min / German / Chinese and English subtitles /
Asia premier
The two train station workers are faced a group of new passengers, a bunch of wild musicians, which they don't know how to deal with.
Tomislav's Diary
LIU Wei Tai / 2018 / Taiwan, The US / narrative / 15min / Croatian, Serbian / Chinese and English subtitles /
World premier
During the Yugoslavian war. A Croatian is captured by the Serbs and is put to work in the army kitchen. The captives normally carry their diaries in case something happen, they can always have something left for others to know their history. This film is based on diaries and tells the tragic incident in this history.
Life, and nothing more
ZHENG Wei Xuan / 2017 / Taiwan / documentary / 29min / German, English / Chinese and English subtitles
Buddhism, Christian,Judaism and Islam; Black, yellow, red and white skin; Chinese, English, Indonesian and Arabic.
Are you searching for belonging or placing labels on people? This time, it's not about whether you don the hijab or not. This time, it is not about whether you are a muslim or not. Close your eyes, the god that beckons is right inside your heart
02-06
WANG I Fan / 2017 / Taiwan / narrative / 23min / mandarin / Chinese and English subtitles
This film is made with blood and anger, it's a horrible story about you can't get out of your sentry job. Soldier will find out how horrible it is, but if you never been a soldier, don't worry, seriously sentry job is not that horrible, your job is.
電影播放時間 Screening Times:
5/26 (六/Sat) 13:00 + Q&A
播放地點 Screening Location
Woolloomooloo Moonshiner
2F, #4, Lane 120, Sec. 2, Wuchang St, Wanhua District, Taipei
台北市萬華區武昌街二段120巷4號2樓