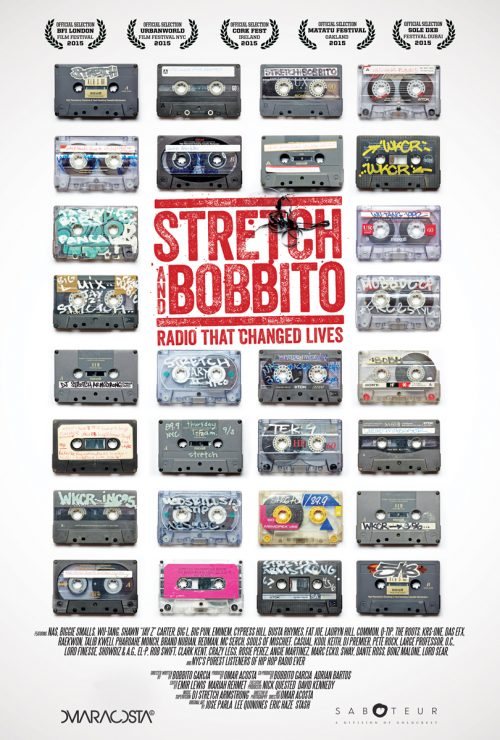 電影播放時間 Screening Times:
5/13 (FRI) 19:05
5/17 (TUE) 21:35
播放地點 Screening Location
WONDERFUL THEATER 真善美戲院
7F #116 Hanzhong St, Wanhua District, Taipei
台北市萬華區漢中街116號7樓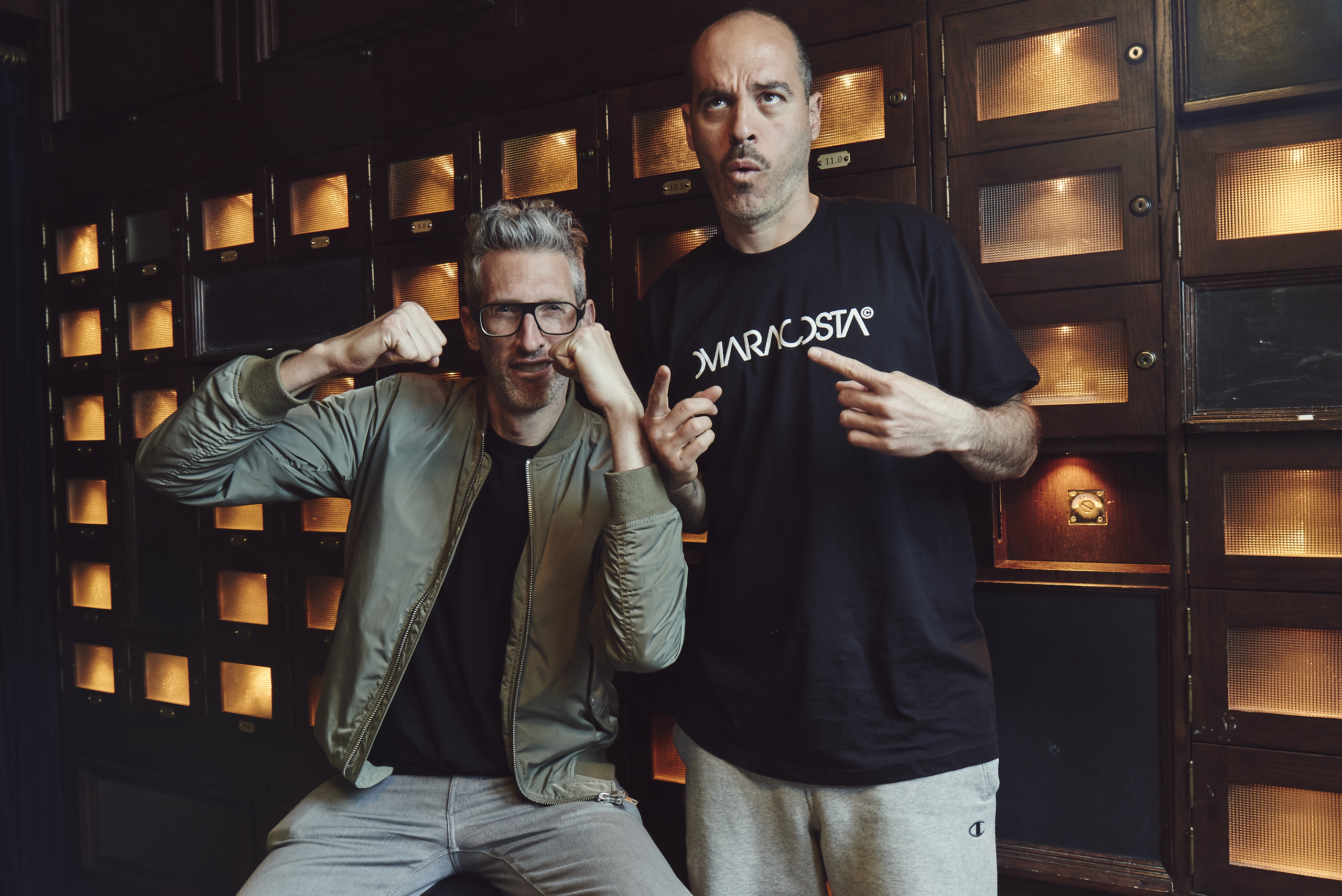 影片介紹 FILM INFO
Before hip hop was big business, a tiny, university radio show in New York City debuted most of the major artists and tracks that would later come out of the 1990s as some of the biggest names in show business. Jay-Z, Nas, the Notorious B.I.G and Eminem all appeared on the show before they ever released an album. Wu-Tang Clan begged the hosts to play their music. The show premiered tracks by Fat Joe, the Fugees, Big Pun and many more.
The Stretch Armstrong and Bobbito Show on WKCR, with Stretch as DJ and Bobbito as host, aired every Thursday from midnight to 4am on the university radio station of Columbia University. Only listeners in New York City could tune in, and some even recorded the show and resold the mixtapes on the street. Though no one — including the DJs — was making much money at the time, the total record sales for all the artists that premiered on the show exceed USD 300 million.
This documentary revisits the most important underground platform in the history of hip hop through old videotapes and new interviews with Jay-Z, Eminem, Nas, Busta Rhymes, Fat Joe… and of course Stretch and Bobbito!
Note: A filmmaker Q&A was originally scheduled for 5/13 but is no longer possible.
"Best Hip Hop Radio Show of All Time"

— The Source Magazine
"An affable and eye-opening documentary…a rap-nerd cornucopia"

— Billboard Magazine