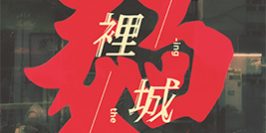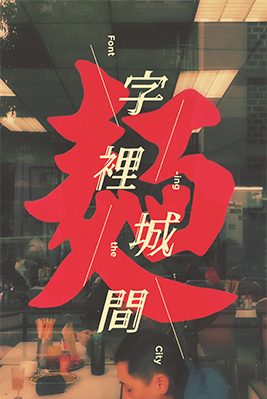 播放時間 Screening Time
5/22 (SUN)  14:00
播放地點 Screening Location
Moonshiner at Woolloomooloo Ximen
2F, #2, Lane 120, Sec 2, Wuchang St, Taipei
This program includes two films, with a total length of 69 minutes.
History is never completely erased, and the future never fully arrives. This program looks at aging, decaying cultural landmarks in two cities — the China Town mall of Tainan and the old type faces of Macao — to examine what has been lost and what will be reborn.
紀念中國城 In Memory of The China Town
Chen Chun-tien / 2015 / Taiwan / 29min / Mandarin / Chinese and English subtitles
Tainan once had a zone of canals and dockyards at its city center. By the 1970s, the canals had lost their function, and a large residential and commercial mall development called "China Town" was built on the site. China Town was once the most prosperous mall in Tainan, however now, decades, the mall has fallen into disrepair. The city plans to demolish the building as part of an urban renewal project. The China Town is emblematic of many similar commercial areas throughout Taiwan, and this documentary looks at its history, its legacy and the long-time residents who prepare to see the site of their memories razed to dust.
字裡城間 Fonting the City
Wallace Chan / 2015 / Macao / 40min / Cantonese / Chinese and English subtitles / Taiwan premier
For this documentery, Macanese dierctor Wallace Chan joins a group of graphic designers as they walk through Macao looking for "forgotten type faces." Among the discoveries are old store signs, handwritten fonts by old craftsmen, even calligraphy on tea menus from the 1980s. In this computer age, fonts are completely interchangeable with just the click of a mouse. But here the focus turns to the unique aesthetic histories these type faces represent, and how they affect the culture and identity of a society.
紀念中國城 In Memory of The China Town