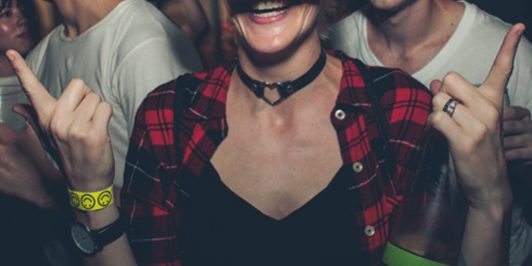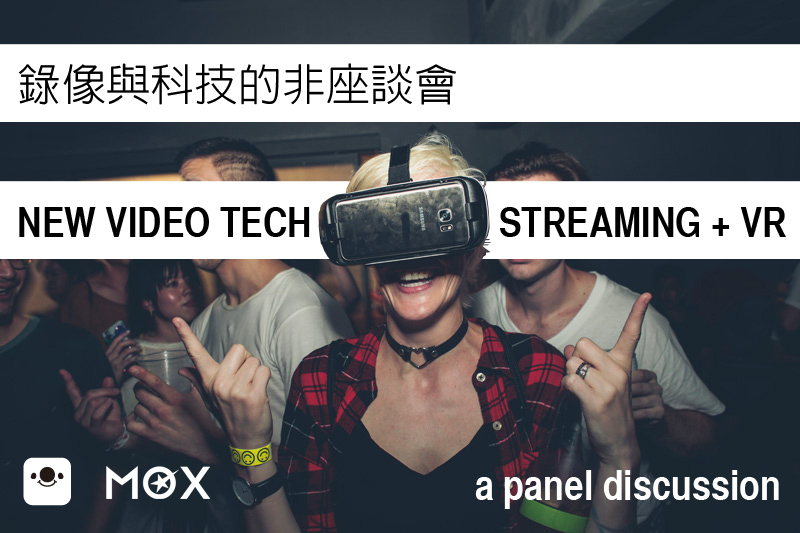 EVENT: New Video Tech Panel
TIME: May 22 (Sun) 3-6pm
PLACE: Woolloomooloo Out West (W.O.W.) 3F, #2, Lane 120, Sec 2, Wuchang St, Taipei
ENTRY:  Free admission with online registration
Will live streaming video from a mobile phone soon replace TV, or YouTube? How will VR (virtual reality) and 360 video affect the future of television and cinema? The goal of this panel is to bring filmmaking and tech communities together to discuss the huge changes taking place in the creation and distribution of video.
This event will include demos, presentations and discussion and will conclude with a happy hour of beer and snacks.
We're inviting Taiwan's top live streaming platform 17 Media, for both serious discussion and a participation-based live streaming session. We'll also invite experts in VR to talk about what's happening in theory, in practice and in terms of investment. Most of the stars on stage will be from tech or investment backgrounds, but a key part of the discussion with be filmmakers and filmmaking groups, including TOFU (Taiwan Original Filmmakers Union), Urban Nomad's curators and competition filmmakers in the UN2016 program.

Sponsors: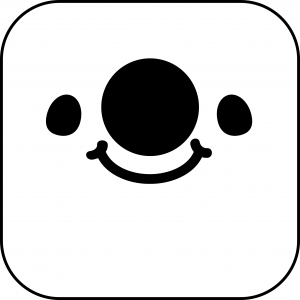 17 Media & MOX the mobile-only accelerator
Co-Hosts: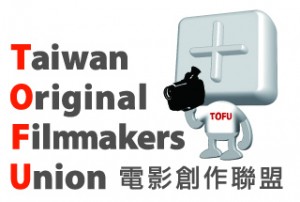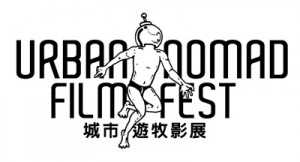 Taiwan Original Filmmakers Union 台灣電影創作聯盟 & Urban Nomad Film Fest
MODERATORS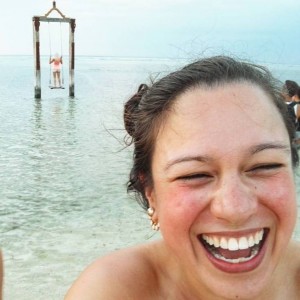 Nicole Scott, co-founder of Mobile Geeks tech blog
Nicole Scott has been a cutting-edge video journalist, idea engine & woman of the tech world since 2006. Her career began at bnetTV where she wrote, shot, edited & produced news and webisodes, including Maraschino MisAdventures" and Wireless Planet. Mobile Geeks provides in-depth reporting on mobile technologies.
David Frazier, program director Urban Nomad
David co-founded Urban Nomad in 2002 and is the festival's program director. He is a journalist writing on cultural trends for the last two decades, and currently works with startups as community manager at MOX.
PANELISTS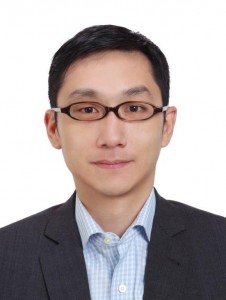 Richard Wang, 17 Media marketing and community manager
Richard is an investment specialist with prior experience at the Blackstone Group and UIG. At 17 Media he has successfully launched the app in China and created an in-house monitoring team for the app.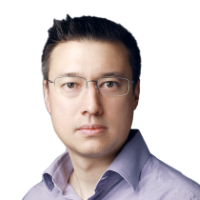 William Bao Bean
Investment Partner, SOSV; Managing Director, MOX; Managing Director Chinaccelerator William is an Investment Partner at SOSV and the Managing Director of MOX, the world's first mobile only accelerator. William joined SOSV from SingTel Innov8 where he was the Managing Director supporting China investment activities. While at Innov8 he led investments in Yodo1 (mobile games), Gmobi (Android platform), Lekan (childrens video platform), and Massive Impact (mobile advertising) among others. Previously William was a Partner at Softbank China & India Holdings, an early stage venture capital firm backed by Softbank of Japan and Cisco.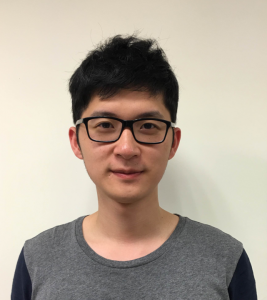 Kevin Li, 17 Media
Kevin is in charge of back-end systems and product development at 17 Media. While studying in NTU's department of electrical engineering, he developed a news summary application later purchased by Chocolabs to create "10 Second News". He has also worked on projects related to YouBike and for Taipei Fine Arts Museum.
Dilun Ho, Metanaut co-founder
Dilun is an avid VR Evangelist and heads a new startup called Metanaut based in Taipei. Metanaut focuses on building essential virtual reality experiences that enrich and empower people from across the world. 
Prior to jumping into VR and starting Metanaut, Dilun has over 15 years as a full stack developer and designer for numerous web and media projects for fortune 500 companies.
Terris Ko, Maison Motion head of development
Maison Motion is a top film distributor for award-winning independent films, including The Act of Killing, Tusk, A Year of Violence and others. They have a forward-thinking perspective on the film industry, and are one of Taiwan's first distributors to hold their own VR events.
Other panelists to be announced.