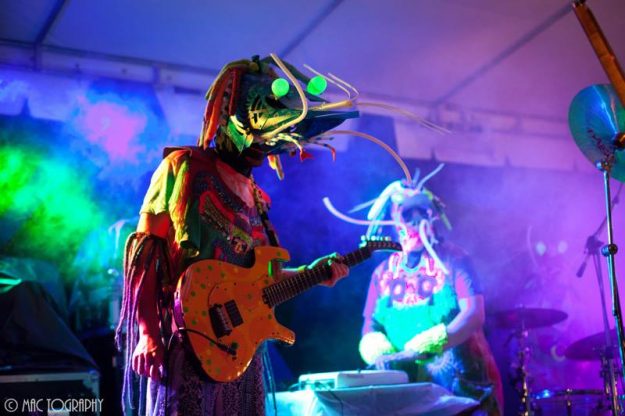 Sorry, this entry is only available in 中文.
(中文) 這次音樂祭的主視覺中有兩個宇宙山神的形象,他們手上各拿了兩個簡單的樂器,我就覺得玩音樂其實不需要很複雜的樂器也可以很有趣。過去沒有參加過怪奇音樂祭的經驗,所以想像的音樂祭是在山上很難到達的地方,像外星人必須坐幽浮才到的了,參加的也都是一些酷的人,所以主視覺就是我想像中的怪奇音樂祭。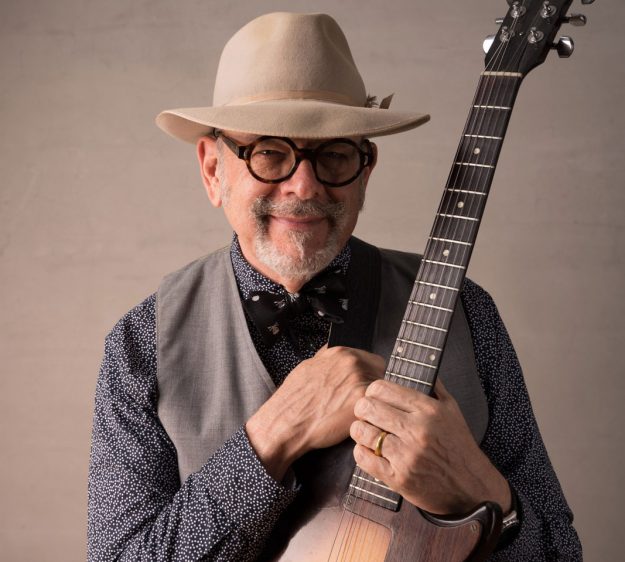 New additions to the 2019 Urban Nomad Freakout lineup include vinyl DJs and several bands playing retro styles, including blues, swing, 50s rock, 60s garage and psychedelia, Afro-Caribbean sounds and other vintage styles. Performers include: DC Rapier, The Flat Fives, Yufu Chen, Radio Rose, Yo Hey Li, DJ Fumie, DJ Luu.
Top names in Taiwan indie music will all compete for the 2019 Urban Nomad Music Video Award, with a record 105 entries in the competition including some of the hottest names in Taiwan's music scene. Entries to the competition include mandarin hip hop and R'n'B acts MJ116, Leo Wang and 9m88, veteran indie bands and pop stars Wonfu, Quarterback, Ma Nien Hsien, and Lara Veronin, metal band Flesh Juicer, and popular young indie bands Deca Joins, Manic Sheep and Elephant Gym. For a full list of entries, click the link.